The average nerd love thinks of love as a chemical reaction but the true intellectual knows nothing says "let's propagate our gene pool" like a good meme or pun on matters of the heart.
Follow along our top tier list of valentine puns that will knock your partner's goggles off.
Nary a bond stronger than that of positive data and the PI.


2. A truly toxic relationship. Consider couple's therapy.
3.Classic molecular bonding pun.


4. For the electrical set.


5. Is love a type 1 or type 2 error?


6. Darwin and I both …


7.Can someone explain this one to us?


Honorable mention :


8. :')


9. For those in a committed relationship with their calculator.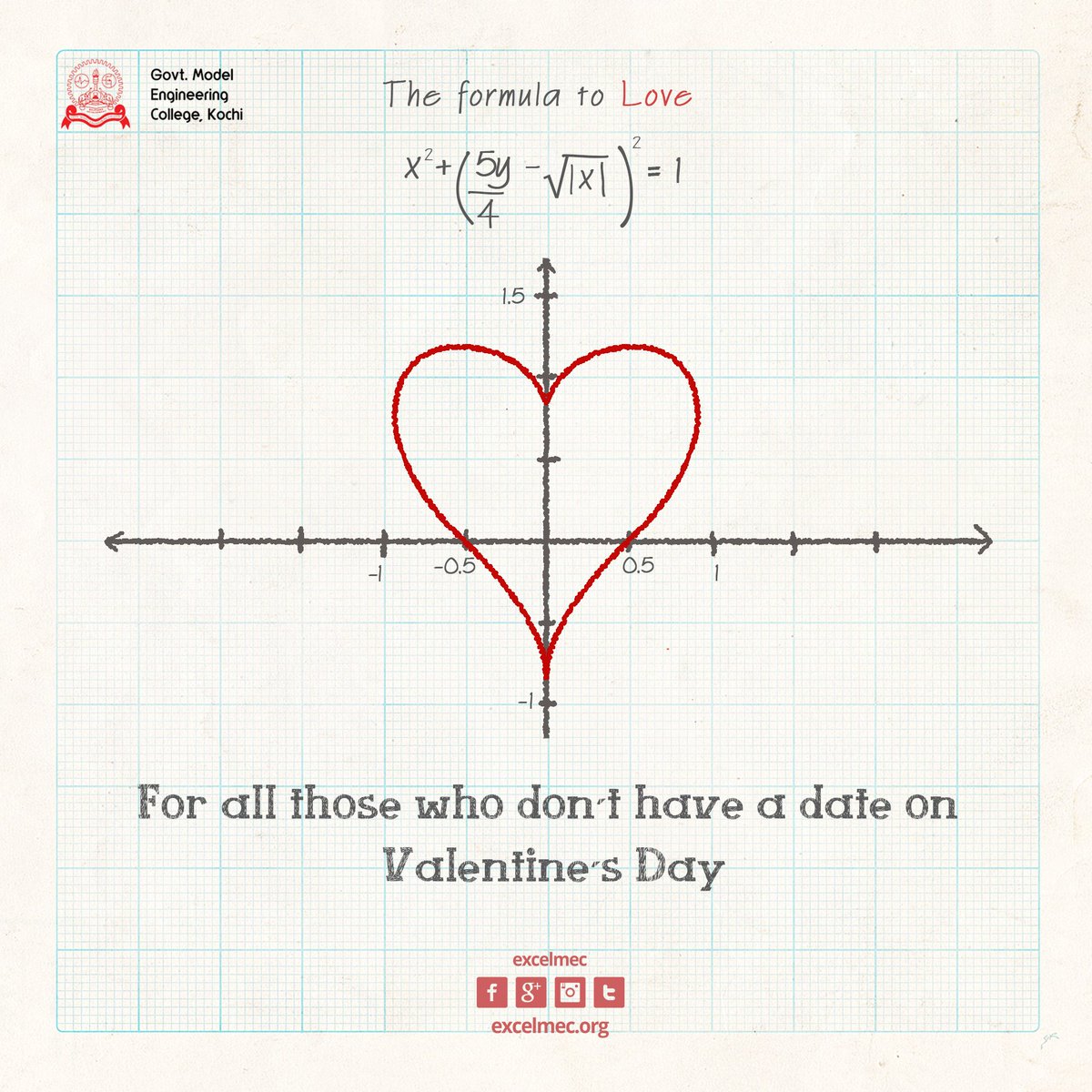 10. Bill! Bill! Bill! Bill! Bill!