By: Shreyoshi Chakraborti
Born in July 21st 1971, Sara Seager is a Canadian American astronomer and planetary scientist. She is the professor at the Massachusetts Institute of Technology and is known for her work on extrasolar planets and their atmospheres.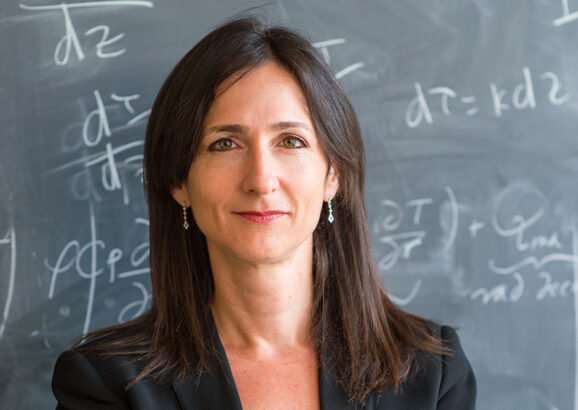 Seager was awarded a MacArthur Fellowship in 2013 citing her theoretical work on detecting chemical signatures on exoplanet atmospheres and developing low-cost space observatories to observe planetary transits.
Born to a Jewish family in Toronto, Ontario, Seager earned her BSc in Mathematics from the University of Toronto in 1994and a PhD in astronomy from Harvard University in 1999. Her doctoral thesis developed theoretical methods of atmospheres on extrasolar planets and atmospheres.
Seager was elected a Legacy Fellow of the American Astronomical Society in 2020. Her research is focused on gas compositions of planets and potential signature elements in each of them. Seager is an author of several books on exoplanets like Exoplanets, Exoplanet Atmospheres: Physical Processes, The Smallest Lights on the Universe.
Seager was a long-term member at the Institute for Advanced Study in Princeton, NJ, and a senior research staff member at the Carnegie Institution of Washington in Washington, D.C., before joining the MIT faculty in 2007. She is currently a full Professor in the department of Astronomy and Astrophysics at MIT. Her contribution in the field of planetary science lies in her formulation of an equation called Seager Equation. Her work has been recognized by famous journals like Nature and TIME Magazine. Seager lives with her husband and has two kids.
References:
https://physics.mit.edu/faculty/sara-seager/
https://en.m.wikipedia.org/wiki/Sara_Seager