Check our calendar for upcoming events!
Fall 2020
Summer 2020
Come join us for a summer book club meeting! We will be discussing Superior by Angela Saini on July 28th at 7pm. Join our Zoom meeting here. Please email us for the password.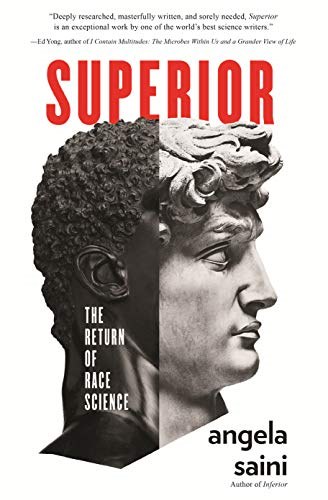 Spring 2020
GWiSE Coffee Hour on Zoom!
Join us on Tuesday March 31st at 11am for a social hour during social distancing
Use this link to join us on Zoom!
Fall 2019
Sign up for our fall foliage outing here !
Participate in the "Wonder Women in Science and Engineering" Event!

On Wednesday, October 2, Stony Brook University's Women in Science and Engineering Honors Program is hosting an event to inspire students to see their futures as women in STEM careers, called "Wonder Women in Science and Engineering." The event will introduce undergraduate students to graduate women in STEM, faculty, and industry professionals, who will share their perspectives on success for women in various STEM disciplines.
The format of the event will consist of small round table discussions, each centered on a STEM major or industry, where a student moderator will facilitate discussion points. The conversation would be focused on your career path and some challenges and high points for women in STEM. Many of the attendees will be first year students who will greatly benefit from knowing role models like you who are as close as in the same department.
The event will start with a V.I.P. lunch at noon where we will highlight the WISE Honors Program and kick off the event. Students will arrive at 1 pm for the round table discussions. The event will conclude by 2:30 pm.
Please let us know if you are able to participate. We will send you the facilitator's questions before the event to ensure you have ample time to prepare any discussion points. Please RSVP by September 20.
Spring 2019
Fall 2018
With more to come!